RSS
1.0.0
1.0.0 Release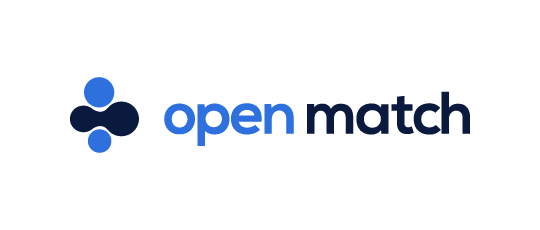 This is the v1.0.0 release of Open Match.
Check the README for details on features, installation and usage.
Release Notes
Feature Highlights
Assigned tickets will now automatically be deleted after a configured time. Default assignedDeleteTimeout = 10 minutes. #1211
Added API call to release all pending tickets. #1215 This enables callers through several API calls to delete all tickets.
Matchfunction library now supports passing gRPC call options. #1205
Metrics for many Open Match concepts now exported by Open Match, and a page with charts added to Grafana. #1192 #1193
Refactor and greatly improved test coverage, fixing several bugs and ensuring stability going forward. #1204 #1176 #1196 #1189 #1194
Breaking Changes - Previous releases are not compatible with this release.
Renamed several configuration values for consistency and clarity: #1206
ignoreListTTL -> pendingReleaseTimeout
pageSize/page.size -> queryPageSize
registrationIntervalMs -> registrationInterval
proposalCollectionIntervalMs -> proposalCollectionInterval
Default Evaluator now uses the main open match configmaps, removing the separate config maps. #1191
Breaking changes are only made if they fall within the stability guarantee.
Enhancements
Updated development guide. #1182
Fixed installing open match by default installing the integration test components. #1213
Improved error messages in several cases. #1207
Improved and corrected API documentation. #1212
Pods will now try to gracefully exit when receiving sigterm #1194
Usage Requirements
Kubernetes Version >= v1.10
Golang Version >= v1.14
Installation
Follow Open Match Installation Guide to setup Open Match in your cluster.
API Definitions
Available both in SwaggerUI and API references.